Upcoming tours in English 2023:
Reservation are required!!!
Please contact in advance.
reservations are required !
-October the evening tour will be at 6PM!!!
10AM and 6PM
E-mail: mostarfreetour@gmail.com
Or 

City classic tour/Mostar Free Walking Tour
✹6 PM and somethimes 10 AM 
FREE TOUR 90 MIN
Preferisci un tour privato in Italiano?Clicca qui.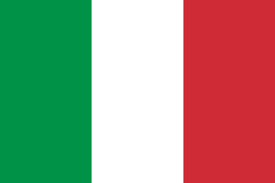 ¿Quieres una gira en español? Haga clic aqui ! í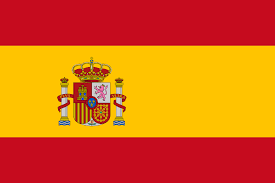 This tour covers:
Lenjin walking street
Spanish square
Tito's bridge
Musala square
Fejica street
Old city ..etc
POINT OF DISCOVERY In the center of Mostar, it's very easy to get to the spot, a common meeting point among friends from where you can start enjoying Mostar. Message us,show up at Spanish square, look here at google maps how to get there:
How to regonize our guides? Don't worry…You will recognize us !
Our badge:

But just in case, around meeting time, the guide will be at the meeting point with his description. We are looking forward to meet you !
Mostar Free Walking Tour – Time Table – 90min (in English)
Price: TIPS ONLY
6PM
Sometimes also at 10AM
in English "Mostar sightseeing tours" Message us, show up in front of the Gymnasium at time (our advice: bring a bottle of water, comfortable shoes and a hat, since the temperatures in Mostar can get over 43 degrees) and enjoy the tour.
For more info. contact us on our e-mail or facebook page: mostarfreetour@gmail.com www.facebook.com/mostarfreetour